This website is dedicated to the Christiaans Family Tree.
I started this tree from my grandparents, Wilhelmus Hendricus Cornelis Christiaans & Catharina Christiaans (Commandeur). I've put it online for the family to look at and help complete it as much as possible. There is still a lot of information missing, especially when going back through the generations.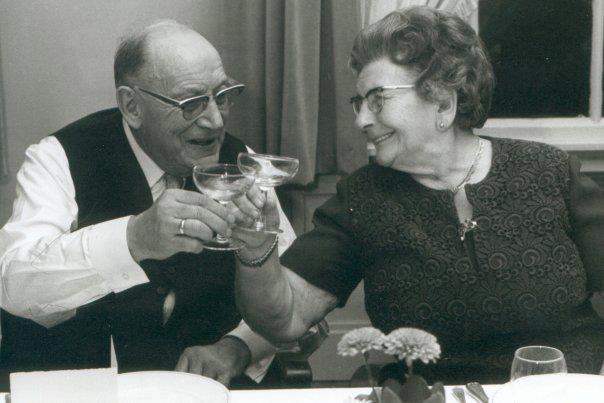 If you have any information to share, any corrections you would like made, or if you can supply date of birth & place of birth, full names etc or any other info you see relevant please contact me through the Request a Change page.